About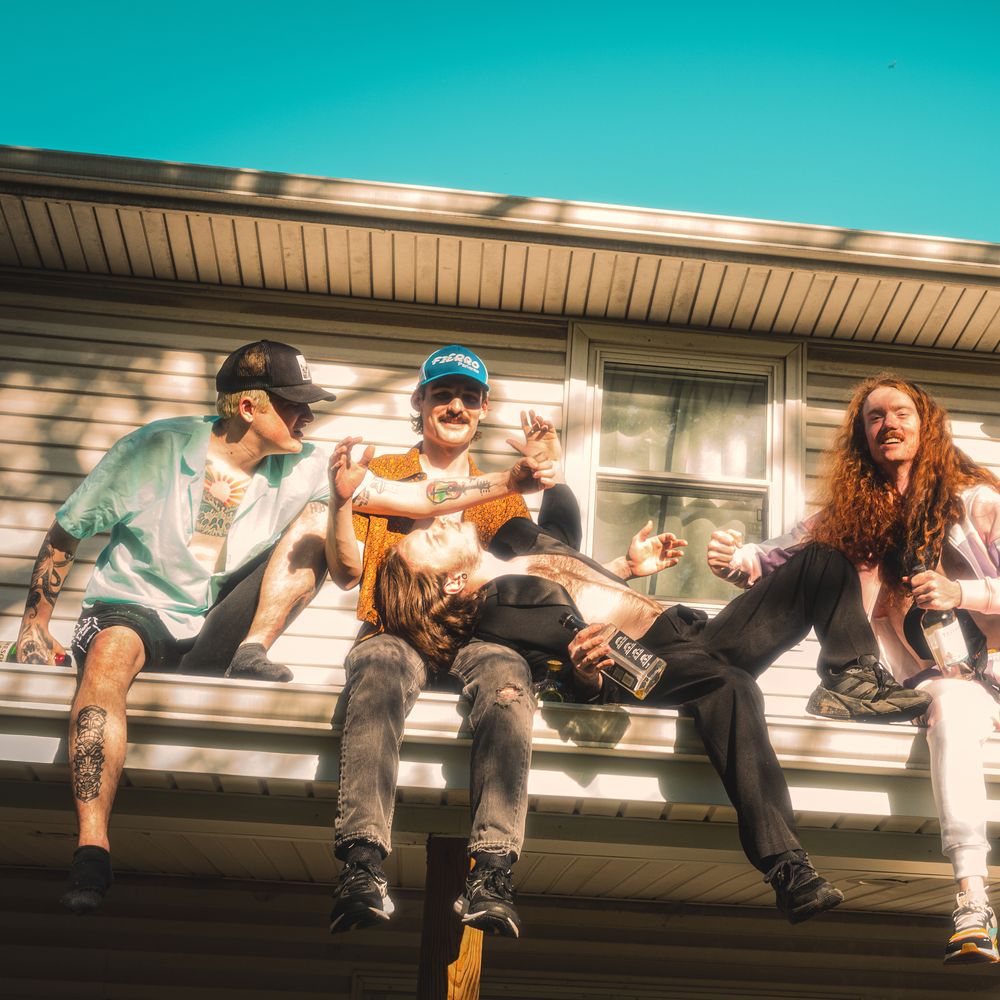 We Are The Harbor Boys
CODY WOOLSONCROFT - GUITAR/VOCALS
Andrew Hall- Bass Guitar
Zakk Vigniri- LEAD Guitar
JAY FENNER- SAX/PERCUSSION
The Harbor Boys are a reggae rock band with a twist of a College "hip-hop" vibe, hailing from the shores of Baltimore, MD. Frontman Cody Woolsoncroft founded the band in 2017, bringing together members Andrew "Gingy" Hall, Zakk Vigniri, and Jay Fenner to create a unique and eclectic sound that sets them apart in the music scene.
Since their inception, The Harbor Boys have been a staple at many shows and music festivals across the coast, including Reggae Rise Up, Weekend at Wolfies, Summer Fest, and many more.
Their high-energy performances have earned them a reputation as one of the most exciting live acts in the genre, leaving crowds begging for more.
The band has shared the stage with some of the biggest names in the scene, including Dirty Heads, SOJA, Ballyhoo!, Bumpin Uglies, Tropidelic, Elovaters, and many more. With a new catalog of infectious melodies releasing the summer of '23 and a live show that never disappoints, The Harbor Boys are quickly becoming one of the most sought-after acts on the circuit; and a party you won't want to miss.
Latest Tracks
Check out our latest drops! Also download/stream on all music streaming services!
0:00/3:59

0:00/4:03

0:00/2:44

0:00/3:27

0:00/2:58